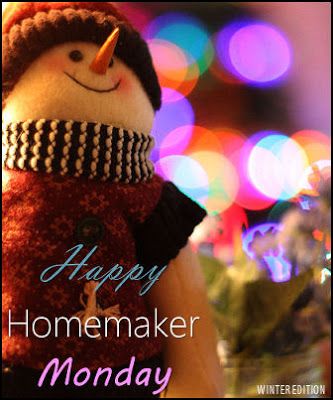 Here we go, starting the week. I feel like it's such a weird time right now… I'm trying to feel joyful about Christmas next week, but I have such a hard time feeling happy when I know parents (and an entire community) just about an hour away are grieving and coming to terms with a new reality. Nevertheless, life does go on. I'm hopeful that we all will learn something from this horrific event, and maybe somehow it will all make us better people.
The Weather:::  It's cold, rainy, and nasty outside. I really would love a little snow.
Right now I am::: Watching cartoons with Laura as she plays with Legos.
Thinking::: About last-minute gifts and Christmas preparations
On my reading pile:::
Probably not the most thrilling reads for most people, but they're interesting to me 🙂 Flirting yet again with the idea of grad school. It wouldn't be for a few years, and I'm not positive I want to make the committment (not to mention shell out the money), but in the meantime…
What They Don't Teach You in Library School by Elisabeth Doucett
The Portable MLIS: Insights from the Experts by Ken Haycock (Editor), Brooke E. Sheldon (Editor)
On my tv:::
I've mostly been watching old SNL on Netflix lately, and occasionally an episode of Oddities.
On the menu for this week:::
Sunday: Gyros, chick pea salad
Monday: Chicken burrito bowls
Tuesday: Steak, baked potatoes, green beans, salad
Wednesday: Boneless BBQ pork ribs, broccoli, corn bread, salad
Thursday: Leftovers or out to eat
Friday: Chicken Parmesan, whole wheat spaghetti, salad
Saturday: Potato-leek soup, burgers, salad
On my to do list:::
Laundry, vacuuming, wash the kitchen floor
What I am sewing, crocheting, knitting or creating:::
I need to finish a few crochet Christmas gifts still!
Homemaking Tips:::
Use your old dryer sheets to clean your faucets. Simply wet them with warm water and scrub. It helps remove mineral deposits.
Looking around the house:::
It's all a big mess because cleaning was just not important to me over the weekend. I really need to tidy everything up.
From the camera:::
On my prayer list:::
Residents of Newtown, especially the families of the victims
Friends and family
Peace of heart for so many who find themselves sad or troubled at this time of year.
Linking up: Happy Homemaker Monday at Diary of a SAHM