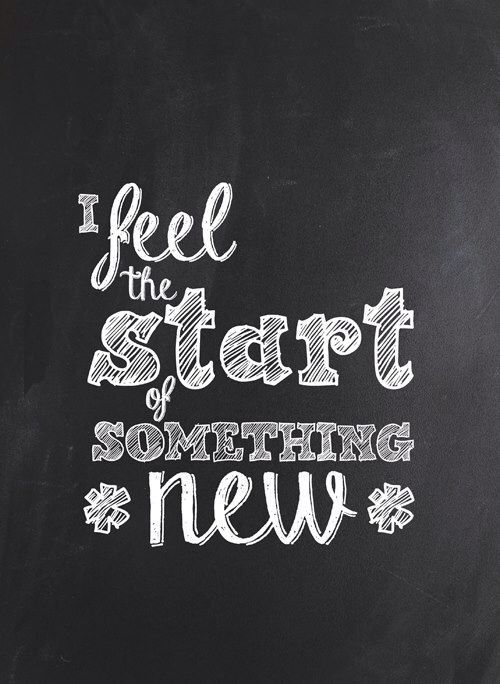 I've been blogging for over 14 years. Yes, you read that right. One September morning way back in 2000, I sat at my workdesk at the magazine I edited at the time. I'd had an online journal hosted at a site called Crosswinds (anyone remember that?) and was ready to make the leap and purchase my own domain. My own piece of Internet real estate. There were a few times I attempted to quit blogging, but I could never really let it go for good. After a while, it just becomes a part of who you are.
As you can imagine, a lot changed in Blogging Land during those 14 years. When I started, typical entries were just a couple sentences… snippets of life throughout my day (think: standard Facebook post). Then entries got longer, photos became more important, and I even monetized my blog (never really making much, but it was something everyone did).
That blog saw me through a lot: a wedding, the purchases of two houses, the births of three children, ownership of a wine shop, freelance writing work, the testing of many recipes, and even more crafting endeavors.
As these things happened, as life carried on, I started to feel like my old blog just wasn't fitting me anymore. It was almost like I outgrew it. These days, all of my kids are in school and I work part-time at a local library. I'm not a twenty-something blogger. I'm not really a mommy blogger. Nor am I specifically a food blogger or a craft blogger, even though I fancied myself as such at one time or another.
I'm just a blogger. I like writing about my happily mundane life. And for whatever reason, I felt a weird pressure with my old blog — like I had to be something that I just wasn't anymore.
Last fall, as a 39th birthday gift to myself, I purchased this domain name. I didn't really know what I'd do with it, I only know that the pun amused me. My Crewel World. And after months of consideration, I finally decided that this is where I should be writing now. A brand-new home to chronicle my crochet projects, to take notes on recipes, to share my unsolicited opinions on books and movies, and to keep track of funny stories about my kids and family.
Really, I just want it to be fun again.
Change can be good and inspiring and it is often needed to keep things fresh. I'm excited about it! And I hope you'll follow along.