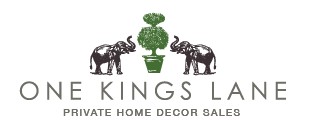 Have you visited One King's Lane yet? It's a deal site with beautiful home decor items. Right now they are giving new members a $15 credit (and their referring friend gets $15 when the first purchase is made, so if you sign up, please use my referral!) There are new deals daily and there's almost always something around $15. You can apply the credit toward shipping, too if you find something even cheaper.
For example, today they have these French Laundry cedar sachets for $10: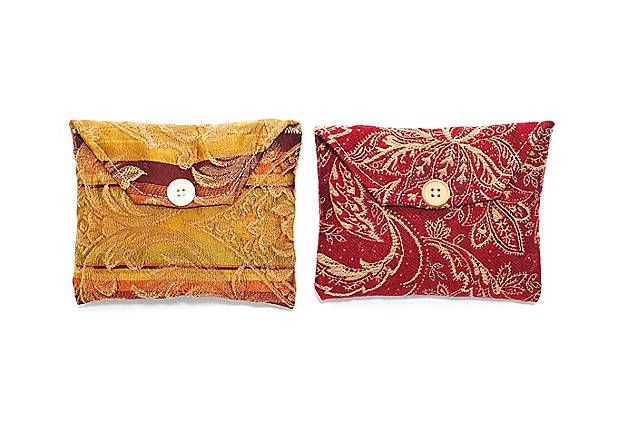 There are other styles too. They also have a CIA Cookware sale going on with many item $15 or less!
Some of the other items I've seen include linens, pillows, furniture, frames, and so on. If you're looking for a beautiful frame to hang around your Samsung LED flatscreen, this would be a great place to look!