Can you hear me singing, "It's the most wonderful time of the year?" OK, that's a bit of an exaggeration but I always get excited for the launch of the new line of Erin Condren planners. I have been using an EC since 2011 and over the years there have been many changes and many additions. This year is no exception, so let's get on with it, shall we?
First of all, I think the biggest change is the addition of a neutral color scheme option. If you work in a professional environment, the blacks and grays will definitely look slick. (But there's also just that hint of color, so it's not boring.) Also, this choice is great for people who love to decorate (me!), but don't always want to match the pre-selected color scheme. For example, in my currently hourly planner the month of July has a green color scheme, but I'm going to want to do red, white, and blue the week of 4th of July, so I'm going to have to cover every bit of green. If I go with a neutral next year, I can do what I want! And what about that handlettered font? This one just might be calling my name…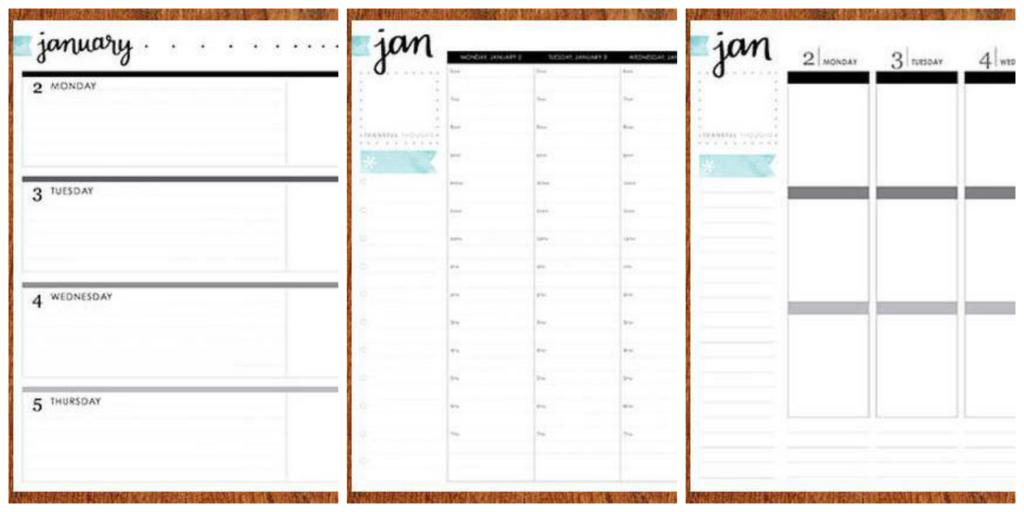 Of course, there is still an option for bright, cheerful colors. I'm not in love with the watercolor splash along the top. I know it is very trendy right now, but it seems a little 80s to me. Probably because I am old enough to remember them, LOL! Also, as you can see in both colorway photos, there are three options for layouts: classic vertical, horizontal, and hourly. Currently I have an hourly planner, but as I have gone "back to basics" I'm once again considering a horizontal. I have plenty of time to decide, though, since my current planner runs through the end of the year.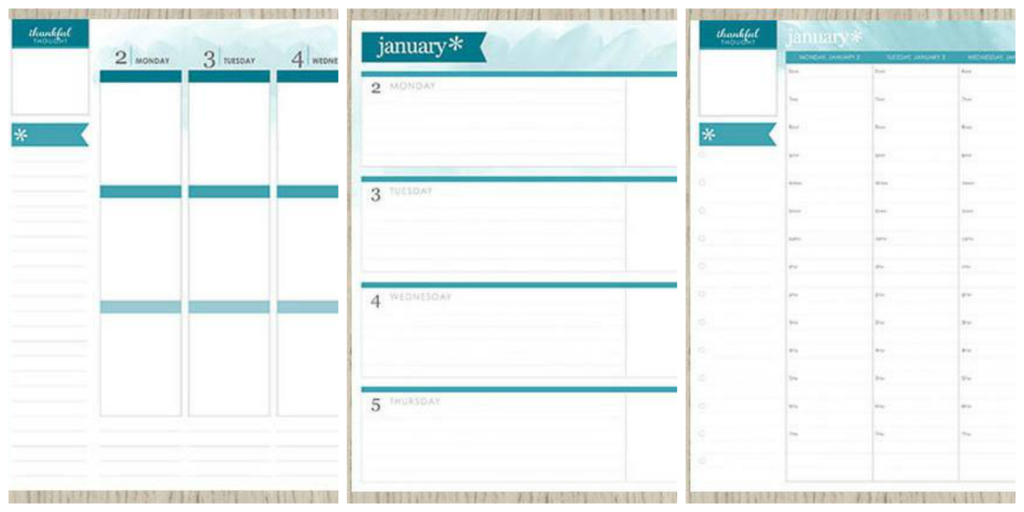 Another change this year is you can choose your coil: silver, gold, rose gold, and black. I'm kind of excited about the black coil, but I'm concerned about paint chipping off — this has been an issue for the metallic coils in the past. I am also a curious what the upcharge will be.
Now, let's talk about covers. There are so many new covers this year, including several new metallics. In addition to these Life Planner covers, there are some new designs from the launch of the Teacher Planner. I have no idea how I'm going to choose! Good thing they are interchangeable so I can pick several!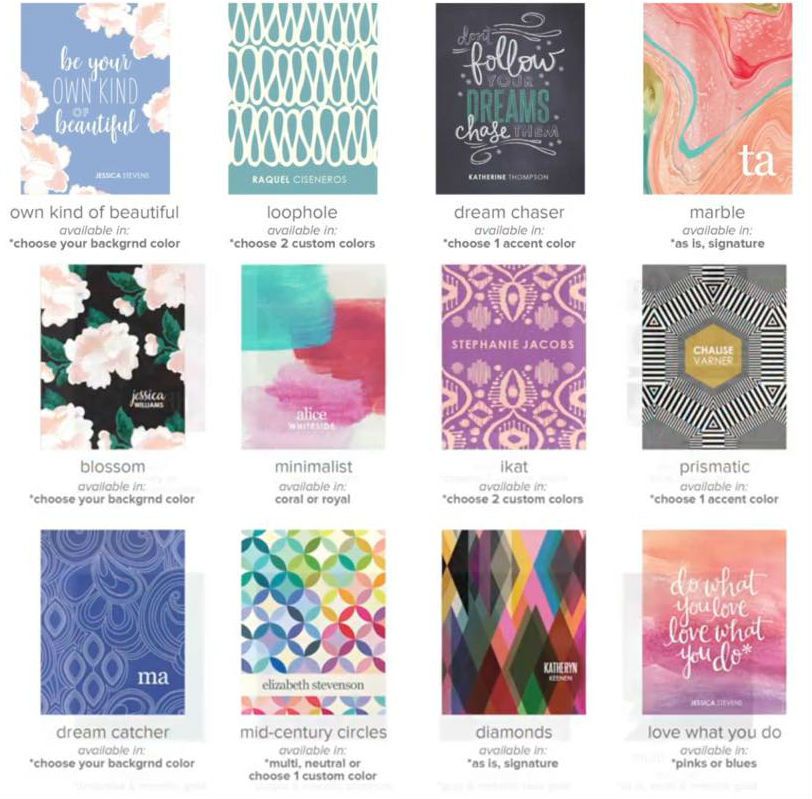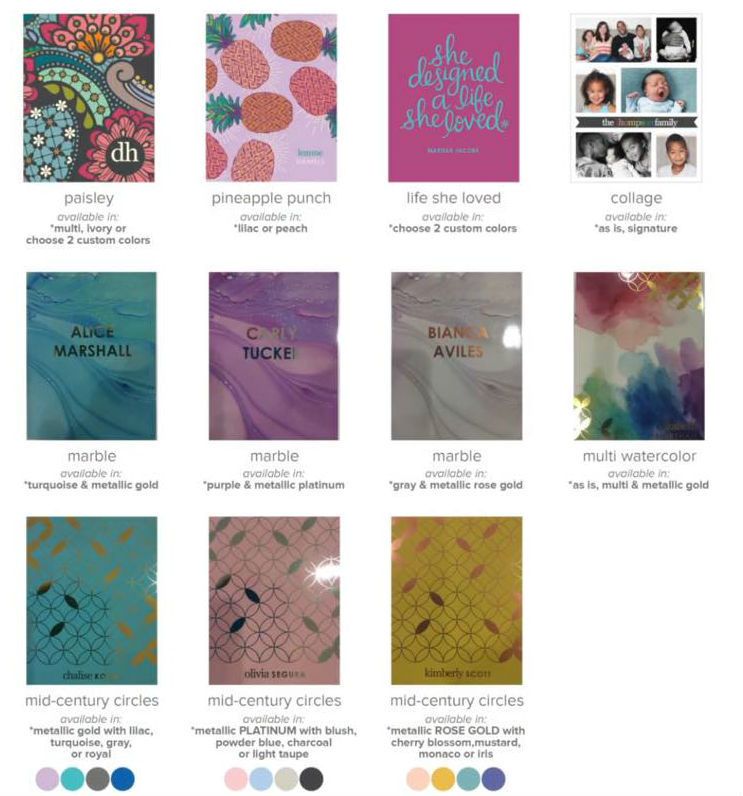 The new planners will be available for purchase on June 1. If you'd like to save $10 off your purchase, sign up through my referral link and then check your email for the code. I'm not sure what pricing will be this year, but in the past, a basic planner sold for $50. I can't wait to see what other goodies will be announced!