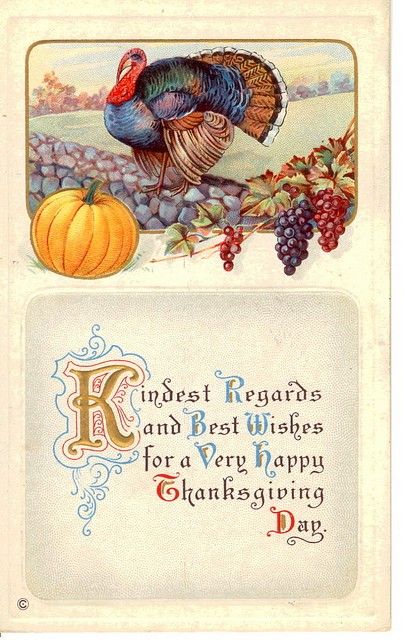 I hope you all had a wonderful Thanksgiving Day! This was the first time in several years that I didn't cook — we went down to Drew's mom's house and it was a great day. Everything was delicious and everyone seemed to have a good time.
Here are a couple gratuitous food shots (because you know I had to!). Laura pretty much ate her weight in shrimp. It was really funny watching her devour them.
By the time we left, it was freezing cold out! (Not that it was warm at all today, but it just felt extraordinarily cold when walking back to the car). I found myself wishing for battery powered gloves to keep my hands warm. At least I had a heated car seat to warm up my tush!
All in all, a great day with family, reflecting on how much we have to be thankful for.